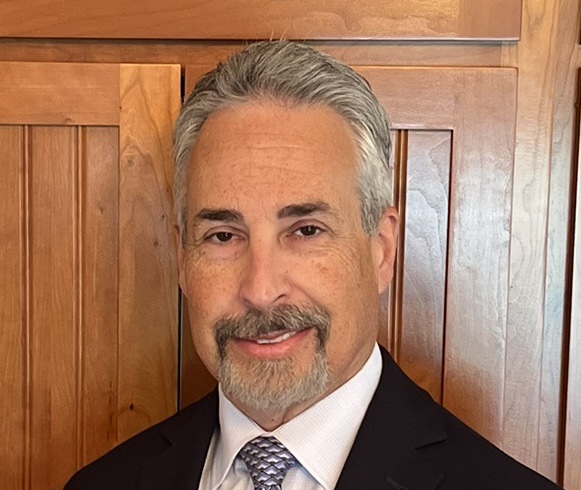 Fowler College of Business
Dan Moshavi, Dean
Dr. Dan Moshavi joined SDSU in August, 2022 as the Thomas and Evelyn Page Dean of the Fowler College of Business. Dan previously served as professor of management and dean of the business schools at San Jose State and Montana State University.
Dan has extensive higher education administrative experience in strategic positioning, fundraising, community and alumni engagement, interdisciplinary program development, university operations, and faculty and staff development, and has led and managed initiatives focused on diverse and first generation student populations. Dan's teaching, research and consulting focuses on leadership, services management, and attitudes and emotions in the workplace. He has consulted for a variety of organizations, including health care institutions, universities and municipalities. He has been a faculty member in an executive master's program at the University of Lugano in Switzerland and has served as a research fellow with the Nemours Center for Medical Leadership.
A skilled facilitator and instructor, Dan has won more than a dozen teaching awards during his career including the university-wide teaching award at Montana State. Prior to his academic career, he worked in industry in marketing and public relations. Dan received his Ph.D. in management from the University of Oregon as well an MBA and a B.A. (international affairs) from George Washington University in Washington DC.